Hi, I'm Ale. I'm hoping to be founder of my own magazine eventually, but everybody starts somewhere, right?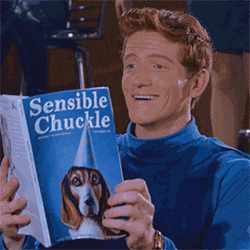 [Source: http://reddit.com/r/reactiongifs/comments/2wovpr/mrw_im_watching_danger_5_on_netflix_and_notice/]
My goal is to include everyone in my rants. I know what you're thinking, rants? and inclusiveness? And you're right it seems somewhat contradictory, however this is just a medium for me, and anyone who'd like to, share uncommon opinions about the mainstream. But that's not all! Along the way, I'd like to integrate other segments, such as:
unpopular news
inclusive fashion and styling for all
a monthly poll
music releases (including musicals)
international culinary
interior design (home decor)
gallery of independent artists on social media
otaku avenue (anime and manga reviews)
advice column
exploiting trends
conspiracies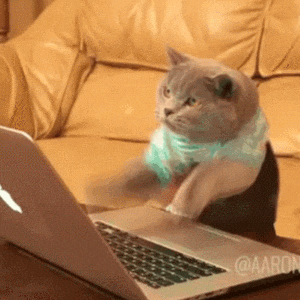 I hope to hear from you! Feel free to join the conversation.
{Featured Image: Ian MacKenzie "Magazine Stack" CC Licensed.}